Announcement (Aug-26):
MangaDex@​Home and other important updates.
---
Announcement (Aug-15):
Kissmanga has kissed goodbye to their servers: Refugees welcome!
ABCsOfLife
Biography:
"I will serve, I will be of service"
Believe it or not the pictures below are pretty relatable to me.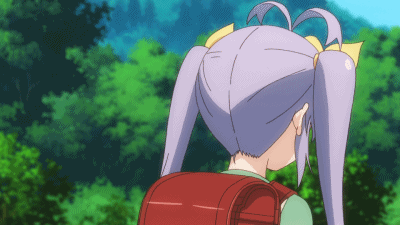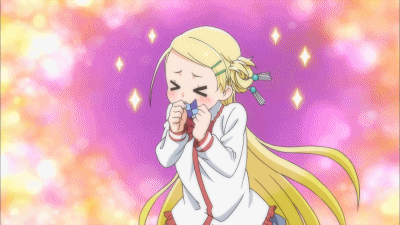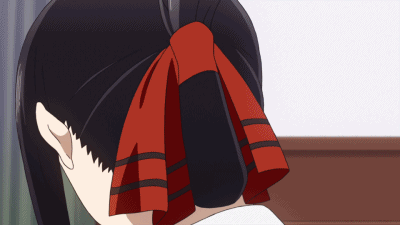 Here is something I usually need so I left it here:
-
Mosquito Repellent Music
-
sajou no hana - Gray
-
Hidamari Michi to Ren chon
-
Rocked me to heaven
-
Peacemaker Float
Notice: This user hasn't uploaded any chapters yet.