Announcement (Feb-17):
Affiliate Banner and Infrastructure Changes
---
Announcement (Feb-04):
Post mortem of what just occurred
sterven
Biography:
A degenerate who takes great pleasure in finding new images for his collection.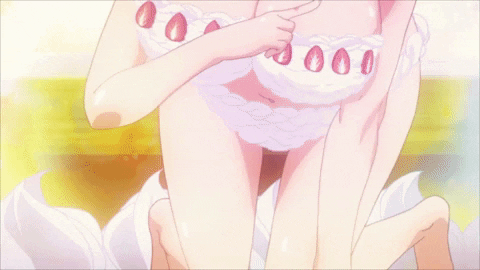 The more spicy ones.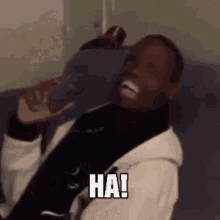 Number of avatar pics modded: 2

Number of bans: 2

Number of deleted comments (that I know of): 1
A warning to my fellow shitposters not only do you have to worry about the written rules but the spirit of the rules (whatever the fuck that means) be careful and happy shitposting. Also I like shitting on people for kicks so if I shat on you don't take it personally. If for whatever reason you wanna dm me ping me first on Gen Forum. (fucking spam)
Notice: This user hasn't uploaded any chapters yet.