Announcement (Jun-22):
Open Sourcing the MangaDex@Home Client, Symfony Devs Acquired, and User Research Survey Results
---
Announcement (Jun-15):
MangaDex@Home Update, New Affiliates, Looking for a Symfony dev, and a User Research Survey
sterven
Biography:
A degenerate who takes great pleasure in finding new images for his collection.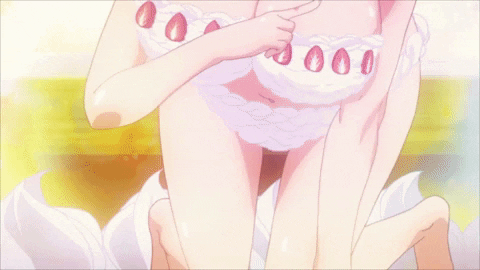 The more spicy ones.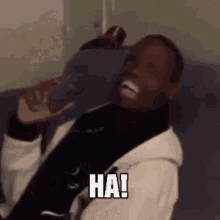 Number of avatar pics modded: 1
Number of bans: 1
A warning to my fellow shitposters not only do you have to worry about the written rules but the spirit of the rules (whatever the fuck that means) be careful and happy shitposting.
Notice: This user hasn't uploaded any chapters yet.