Announcement (Nov-06):
Dev news: Launching API version 2 (also v1 deprecation notice)
---
Announcement (Nov-01):
TLDR Server upgrades, expected downtime, donation status and new contest
sterven
Biography:
A degenerate who takes great pleasure in finding new images for his collection.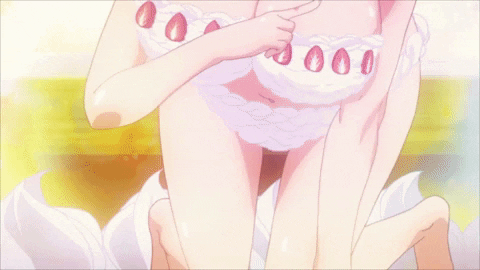 The more spicy ones.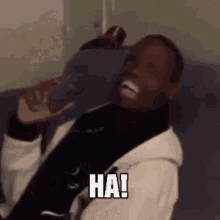 Number of avatar pics modded: 1

Number of bans: 1
A warning to my fellow shitposters not only do you have to worry about the written rules but the spirit of the rules (whatever the fuck that means) be careful and happy shitposting. Also I like shitting on people for kicks so if I shat on you don't take it personally.
Notice: This user hasn't uploaded any chapters yet.