Announcement (Aug-26):
MangaDex@​Home and other important updates.
---
Announcement (Aug-15):
Kissmanga has kissed goodbye to their servers: Refugees welcome!
LordDamionDevil
Biography:
Some German person who develops stuff and reads mangas randomly throughout the day.
I also own multiple sites:
Nightcore Network(Powered by AdonisJS/Node)
Gitea Instance
Rick Roll(embeds as a video in discord)
I also own 2 discord bots which are both linked on my site.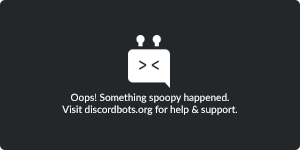 Exophase Xbox Live Page
Exophase Steam Page
Notice: This user hasn't uploaded any chapters yet.