Announcement (Aug-26):
MangaDex@​Home and other important updates.
---
Announcement (Aug-15):
Kissmanga has kissed goodbye to their servers: Refugees welcome!
Hacete
Biography:
Just your average someone who read manga.
The profile Gif is:
Rikka and Yuuta
form
Love, Chunibyo & Other Delusions! Take on Me
It's an anime adapted from a light novel of the same name.
Animated by Kyoto Animation, Chunibyo is about Rikka and other delusions that the group deals with.
Characters
Yuuta Togashi
Rikka Takanashi
Shinka Nibutani
Kumin Tsuyuri
Sanae Dekomori
Makoto Isshiki
Kuzuha Togashi
(Yuuta's younger sister)
Yumeha Togashi
(Yuuta's youngest sister)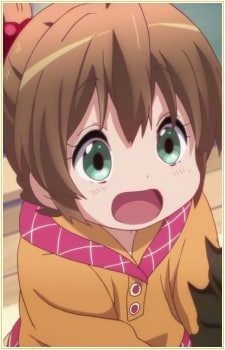 Satone Shichimiya
Tōka Takanashi
(Rikka's Older sister)
She's anime original character
Have a great day 😊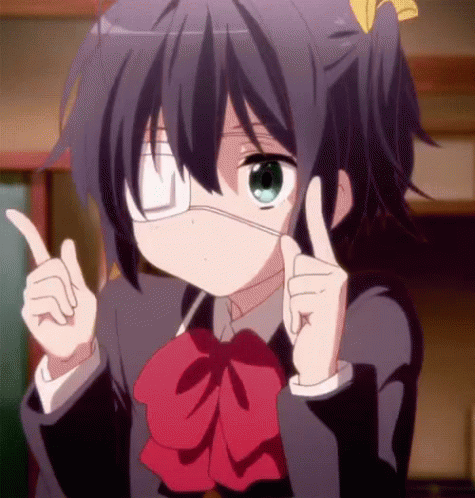 Notice: This user hasn't uploaded any chapters yet.